Stefan Hurtig: Cameo
Monographic catalogue
16 x 11,5 cm, 256 pp., color, English, catalogue text En./Ger., print run: 500, released in April 2016
Includes pictures and texts of eleven video works from 2008–15, three complete screenplays and a text by Franciska Zólyom, director of MoCA Leipzig. Graphic design: Lamm & Kirch
A study of showing video art in books
Besides being a retrospective of video works, the publication is also a study of transfering moving image to a rather static medium. The approach was to newly curate the video content regarding to the specific framework of a book. Short video excerpts were edited to create image sequences that can be viewed like a flip-book. Hence the reader can comprehend motifs of movement without having seen the actual video work. Additionally, the sound tracks – including speech and atmospheric sound – were edited into written text and printed in the style of captions below the video stills. Its handy size makes this book a medium of communication.
ISBN 978-3-00-052530-8
16€
+2€ packaging/shipping to Germany or +4€ packaging/international shipping
Payment via PayPal or bank transfer
To order please contact me
Or order on Amazon.de
Also available for purchase at:

– b_books, Lübbenerstr. 14, 10997 Berlin
– Motto Berlin, Skalitzer Str. 68, HH, 10997 Berlin and Online Store
– MZIN Leipzig, Kolonnadenstr. 20, 04109 Leipzig
– Motto Bergen Kunsthall
– Motto Charlottenborg
– Motto Cambridge, Carpenter Center for the Visual Arts
– Motto Graz, künstlerhaus KM
– Motto Jenisch, Musée Jenisch Vevey
– Motto Kunsthalle Basel
– Motto Wiels
– Motto Zürich
– Antipyrine (with Motto), Aarhus
– bruno (with Motto), Venezia
– cura. (with Motto), Rome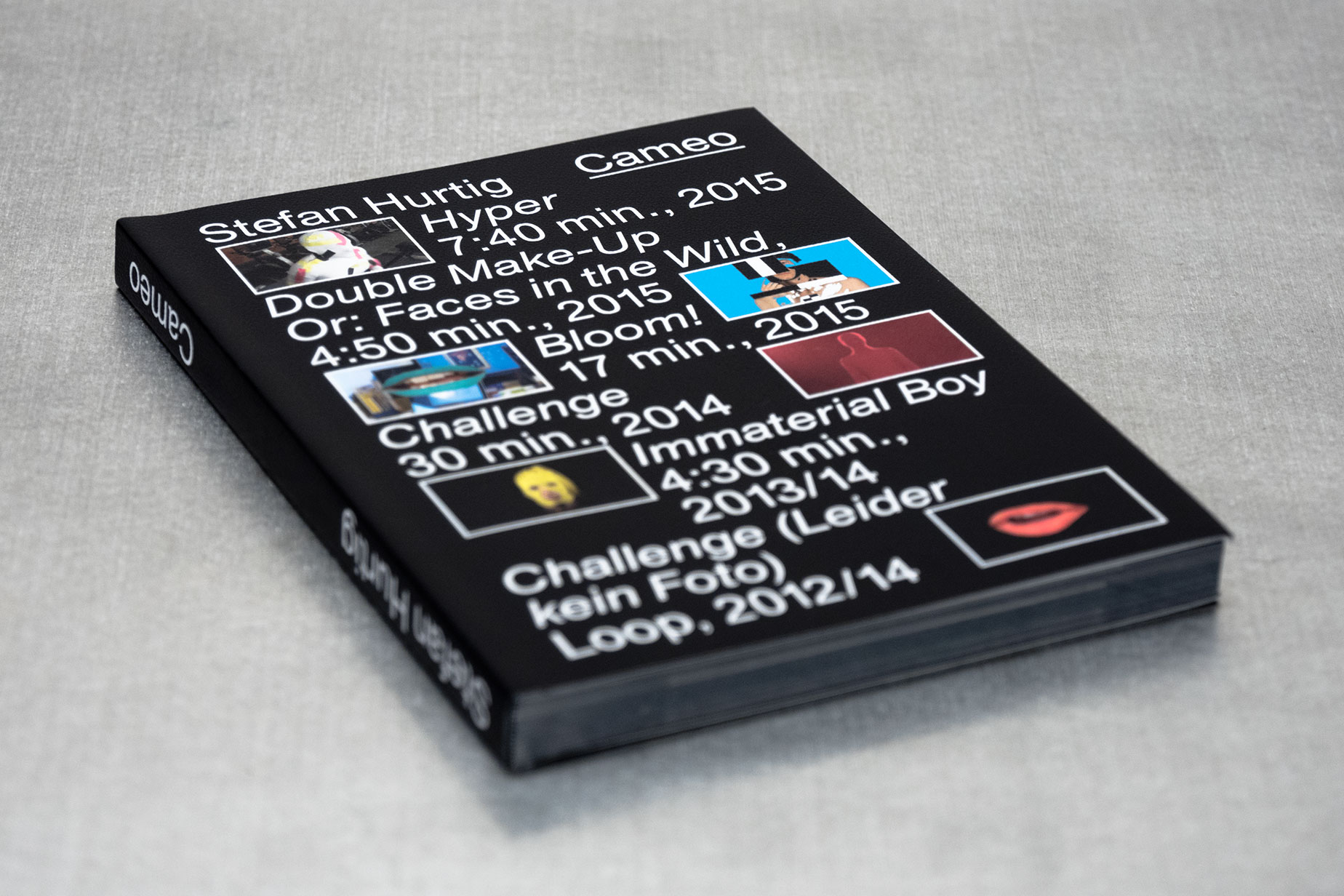 Kindly supported by the Cultural Foundation of the Free State of Saxony (KdFS) and the City of Leipzig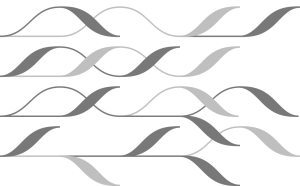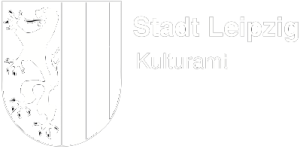 Challenge. A Monologue in Seven Acts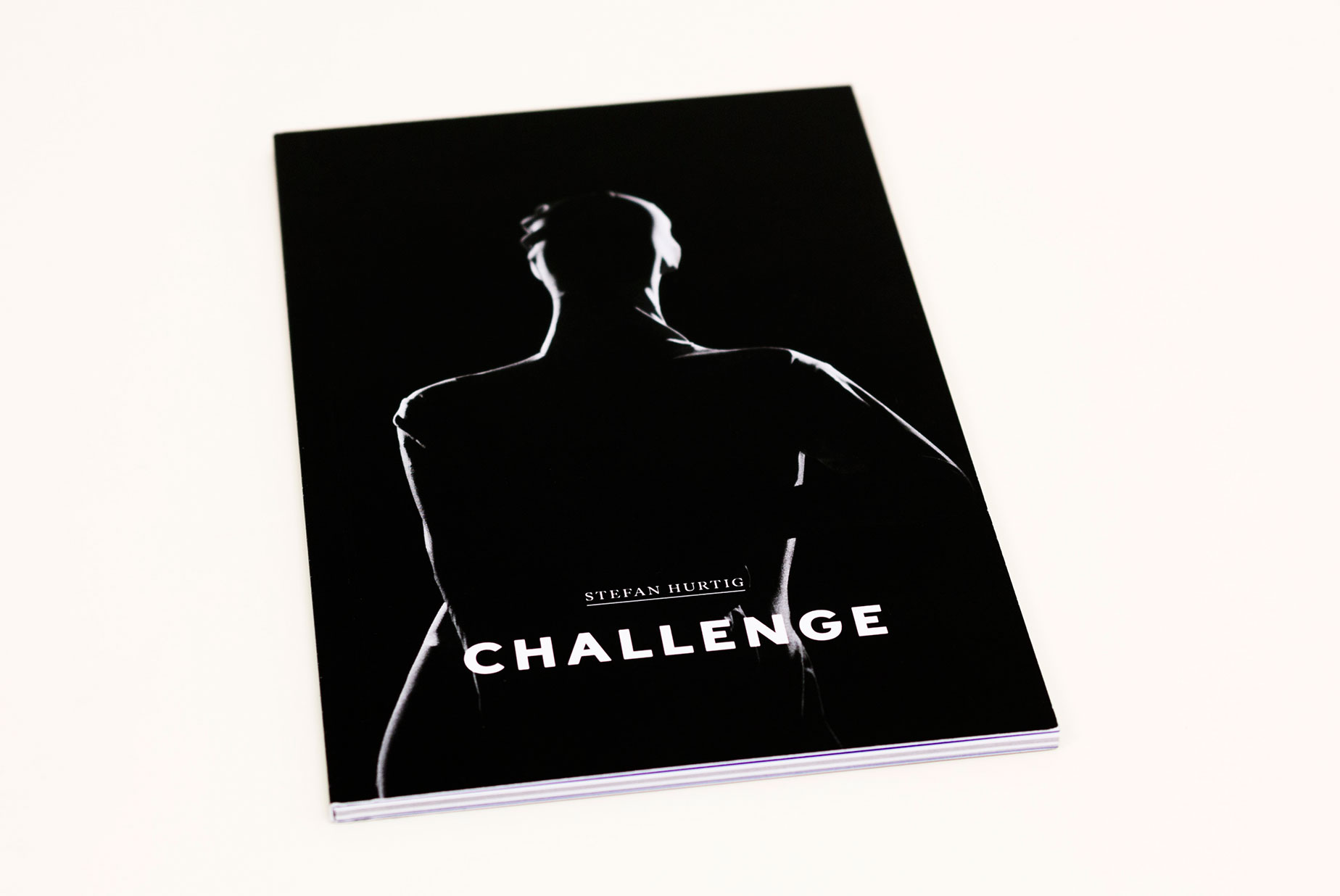 Artist book, 2014
18 x 11 cm, 32 pp., b/w, German, edition of 50
Sold out
Self-published on the occasion of the video installation and exhibition Challenge
The artist book features the video's screenplay including an additional chapter.