VIERZEHN 16. Human in the Loop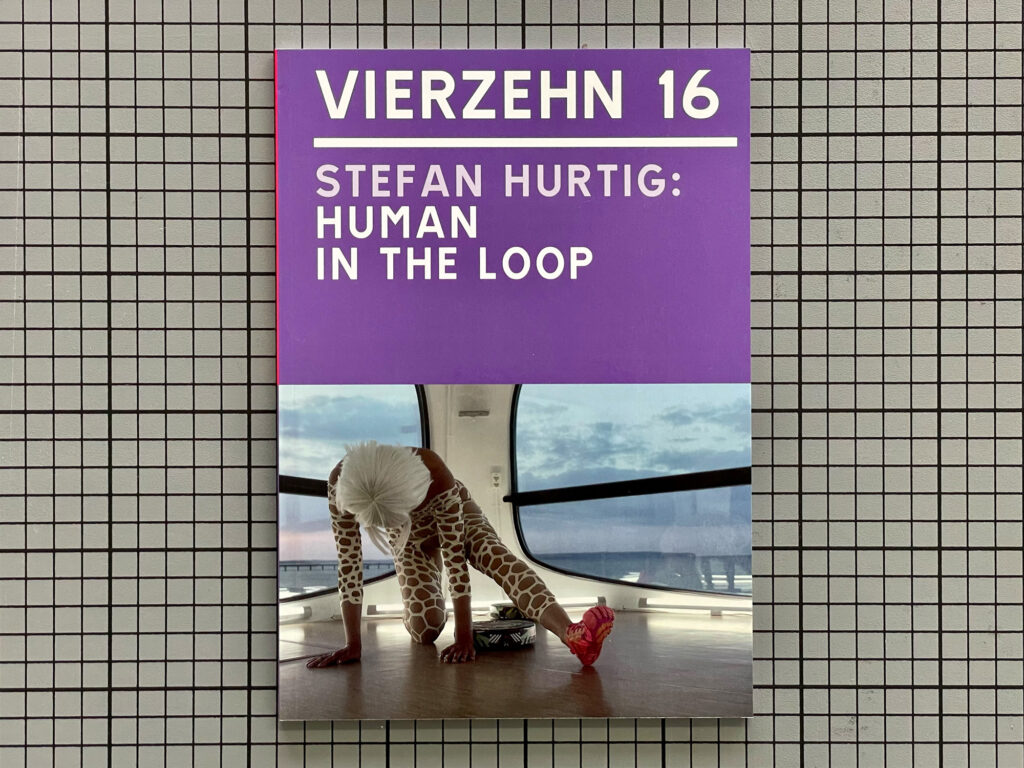 Journal
On the occasion of the solo exhibitions Stefan Hurtig: Human in the Loop and Monica Ross: Ghost in the Spinning Mill
24 x 17 cm, 80 pp., German/English, print run: 1000
Publisher: HALLE 14 e.V., Editor: Michael Arzt, Leipzig 2022
ISBN: 978-3-9821212-3-9
Get your copy at HALLE 14 – Centre for Contemporary Art Leipzig, Spinnerei Leipzig
CBRG.SPACE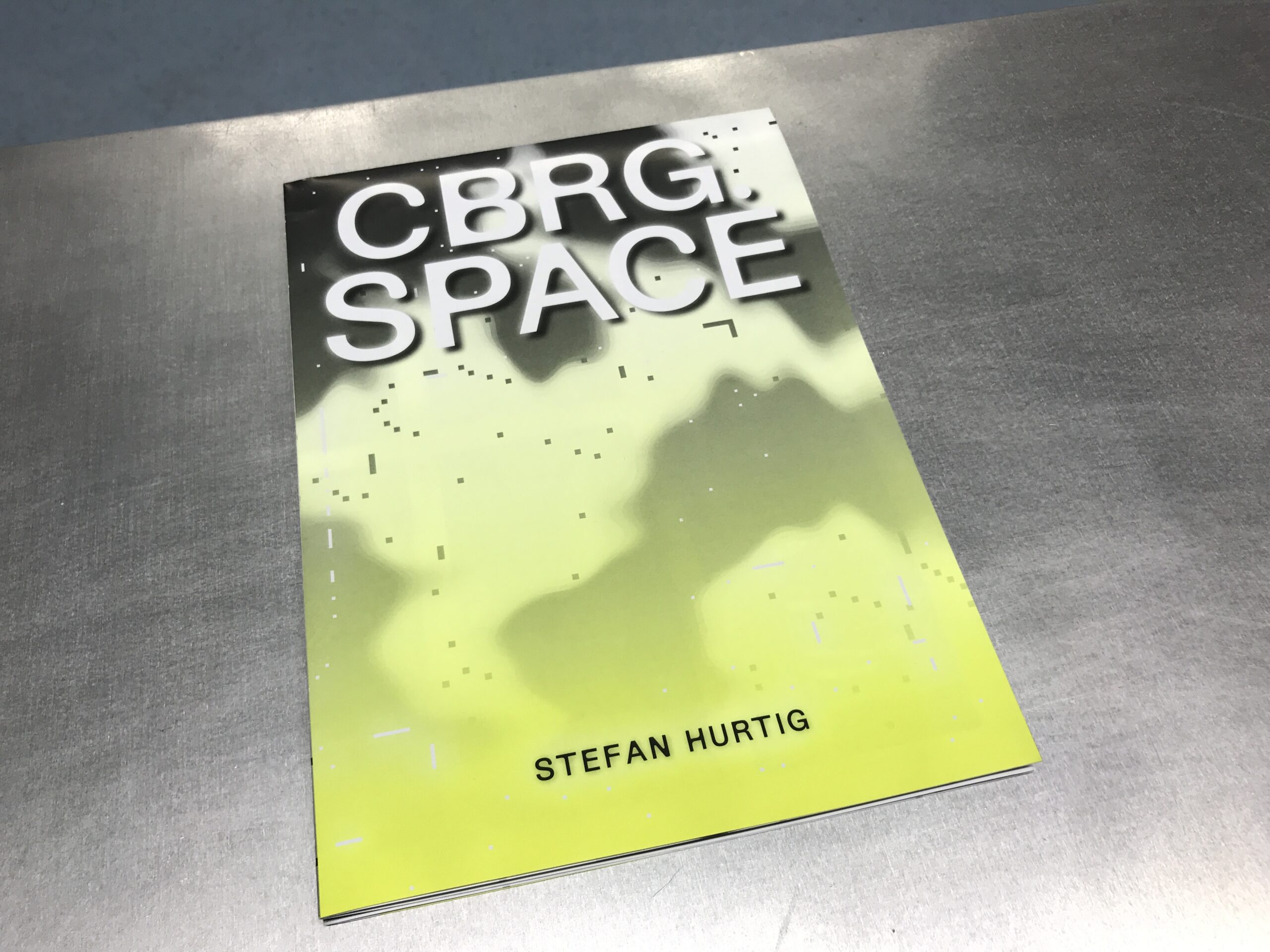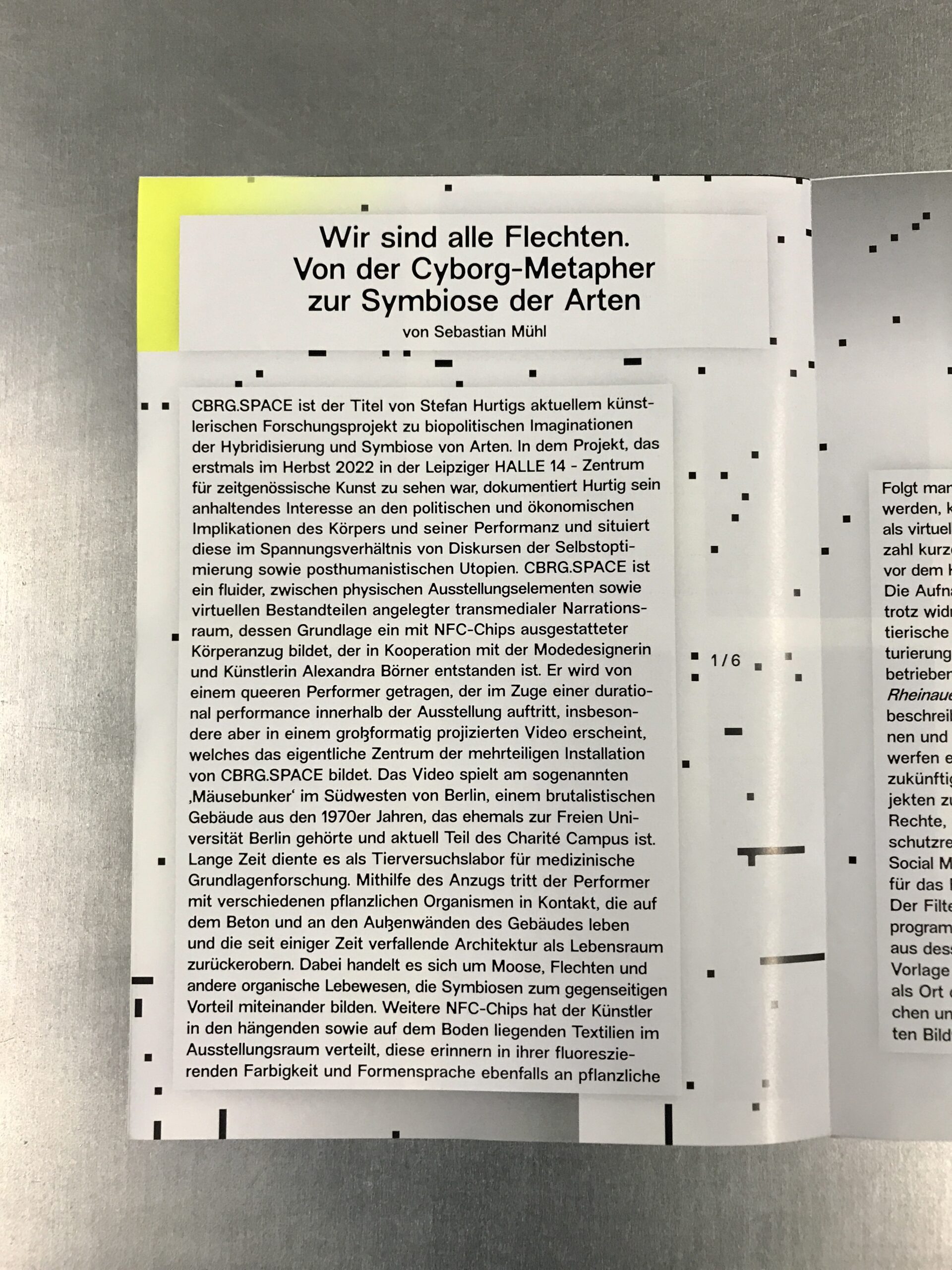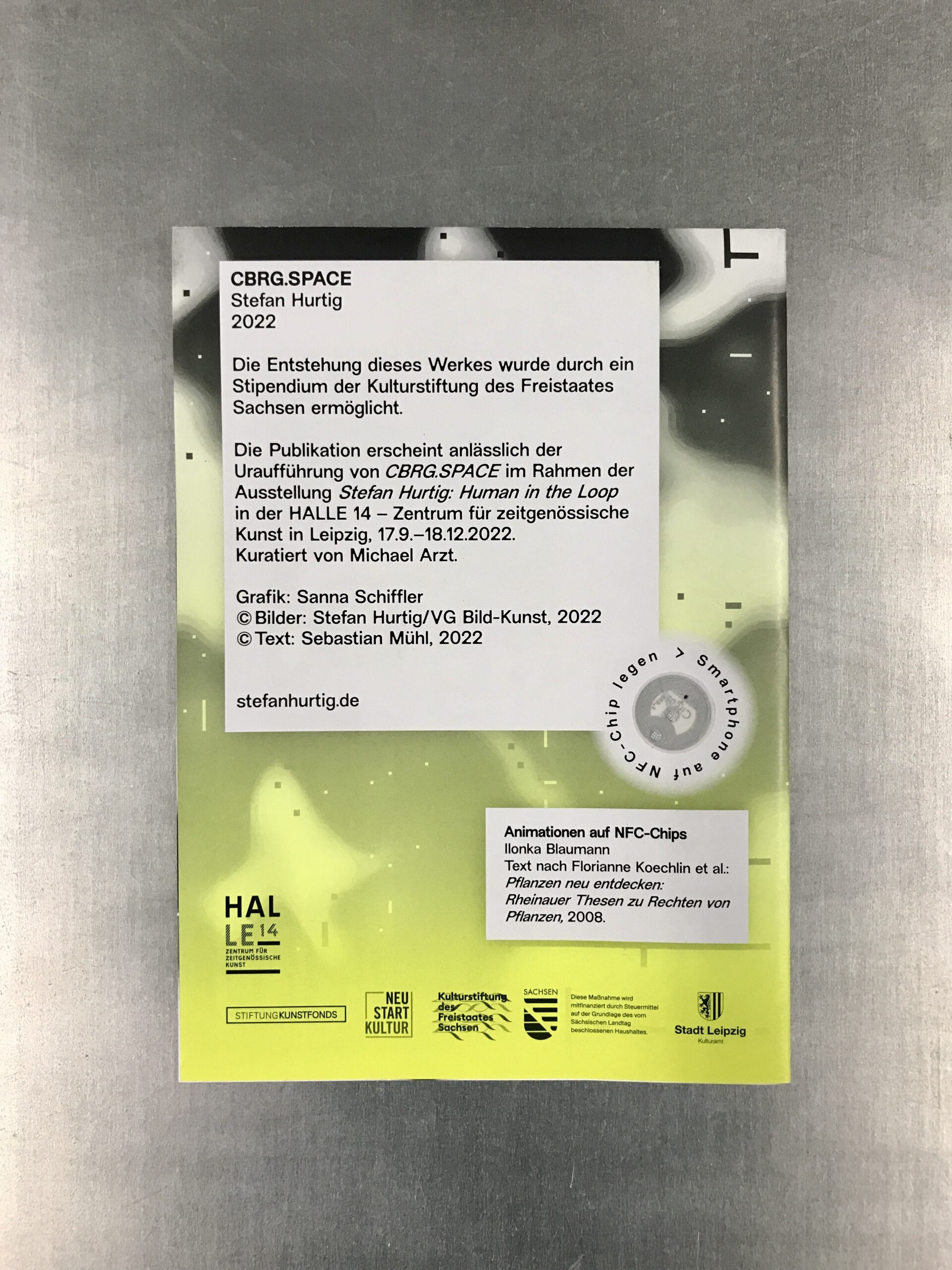 Leaflet
23 x 16,5 cm, German, fluorescent yellow and NFC sticker with video link on back cover, 2022
Text by Sebastian Mühl. Designed by Sanna Schiffler.
Released on the occasion of the exhibition Human in the Loop at HALLE 14 – Centre for Contemporary Art, Spinnerei Leipzig, 17 Sept 2022 – 14 Jan 2023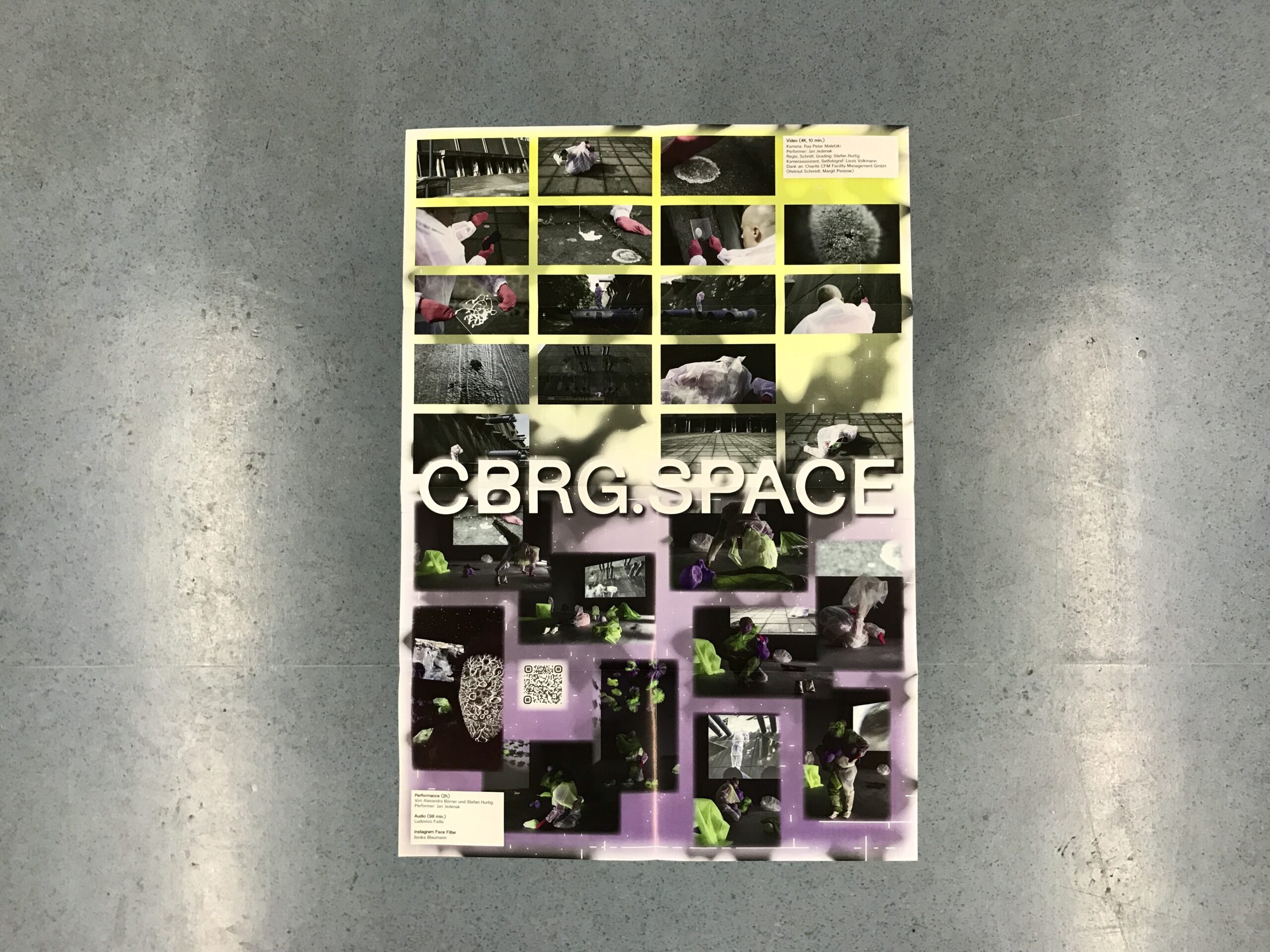 CBRG.SPACE project is made possible by a grant from Kulturstiftung des Freistaates Sachsen.

Stefan Hurtig: Cameo
Monographic catalogue
16 x 11,5 cm, 256 pp., color, English, catalogue text En./Ger., print run: 500, released in April 2016
Includes pictures and texts of eleven video works from 2008–15, three complete screenplays and a text by Franciska Zólyom, director of MoCA Leipzig
Graphic design: Lamm & Kirch
A study of showing video art in books
Besides being a retrospective of video works, the publication is also a study of transfering moving image to a rather static medium. The approach was to newly curate the video content regarding to the specific framework of a book. Short video excerpts were edited to create image sequences that can be viewed like a flip-book. Hence the reader can comprehend motifs of movement without having seen the actual video work. Additionally, the sound tracks – including speech and atmospheric sound – were edited into written text and printed in the style of captions below the video stills. Its handy size makes this book a medium of communication.
ISBN 978-3-00-052530-8
16€
+2€ packaging/shipping to Germany or +4€ packaging/international shipping
Payment via PayPal or bank transfer
To order please contact me
Also available for purchase at
– b_books, Lübbenerstr. 14, 10997 Berlin
– Motto Berlin, Skalitzer Str. 68, HH, 10997 Berlin and Online Store
– MZIN Leipzig, Kolonnadenstr. 20, 04109 Leipzig
– Motto Bergen Kunsthall
– Motto Charlottenborg
– Motto Cambridge, Carpenter Center for the Visual Arts
– Motto Graz, künstlerhaus KM
– Motto Jenisch, Musée Jenisch Vevey
– Motto Kunsthalle Basel
– Motto Wiels
– Motto Zürich
– Antipyrine (with Motto), Aarhus
– bruno (with Motto), Venezia
– cura. (with Motto), Rome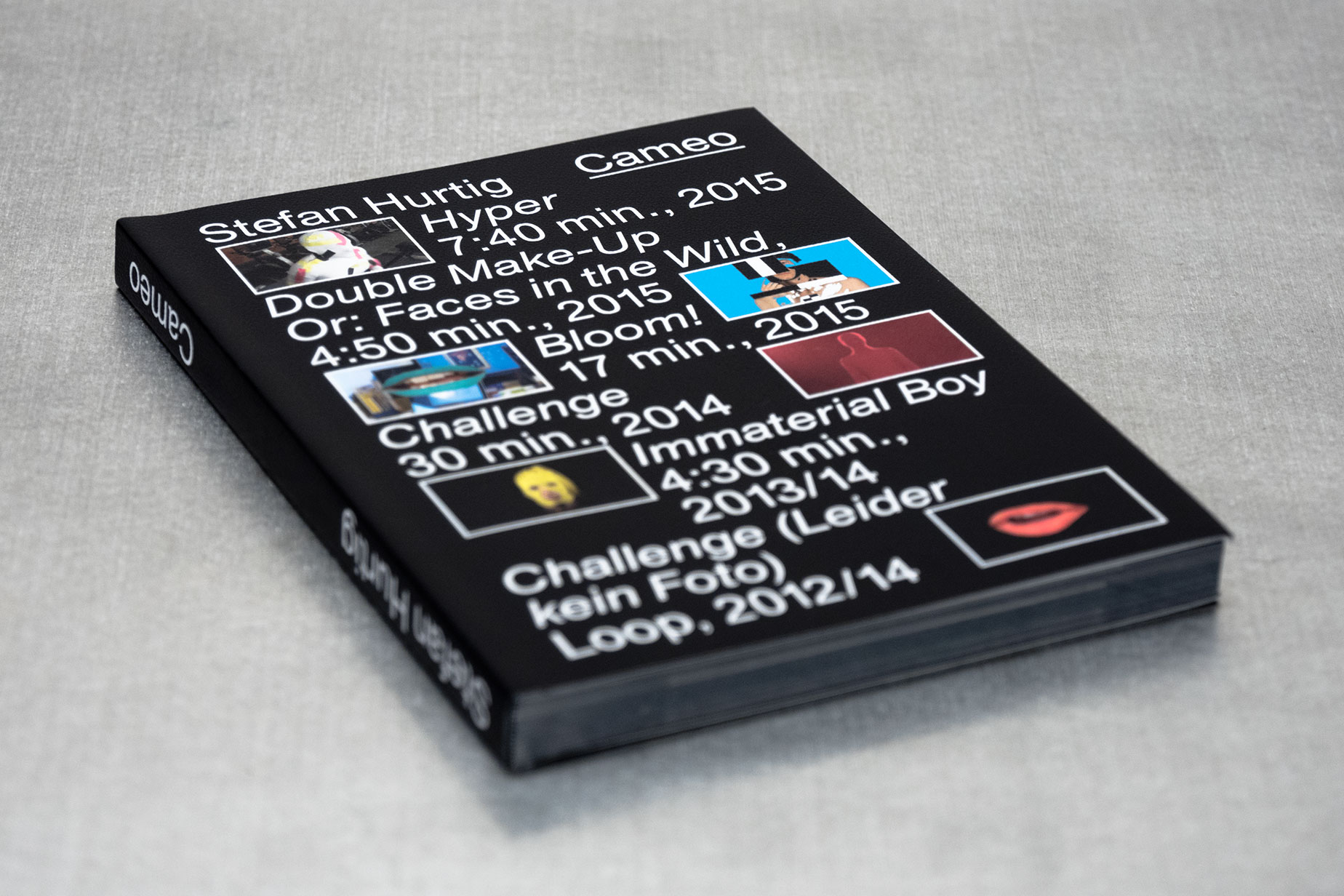 Kindly supported by the Cultural Foundation of the Free State of Saxony (KdFS) and the City of Leipzig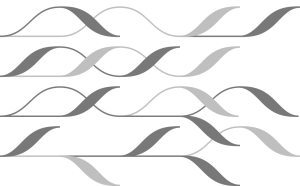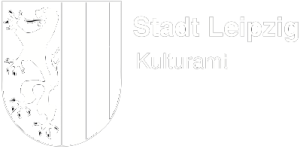 Challenge. A Monologue in Seven Acts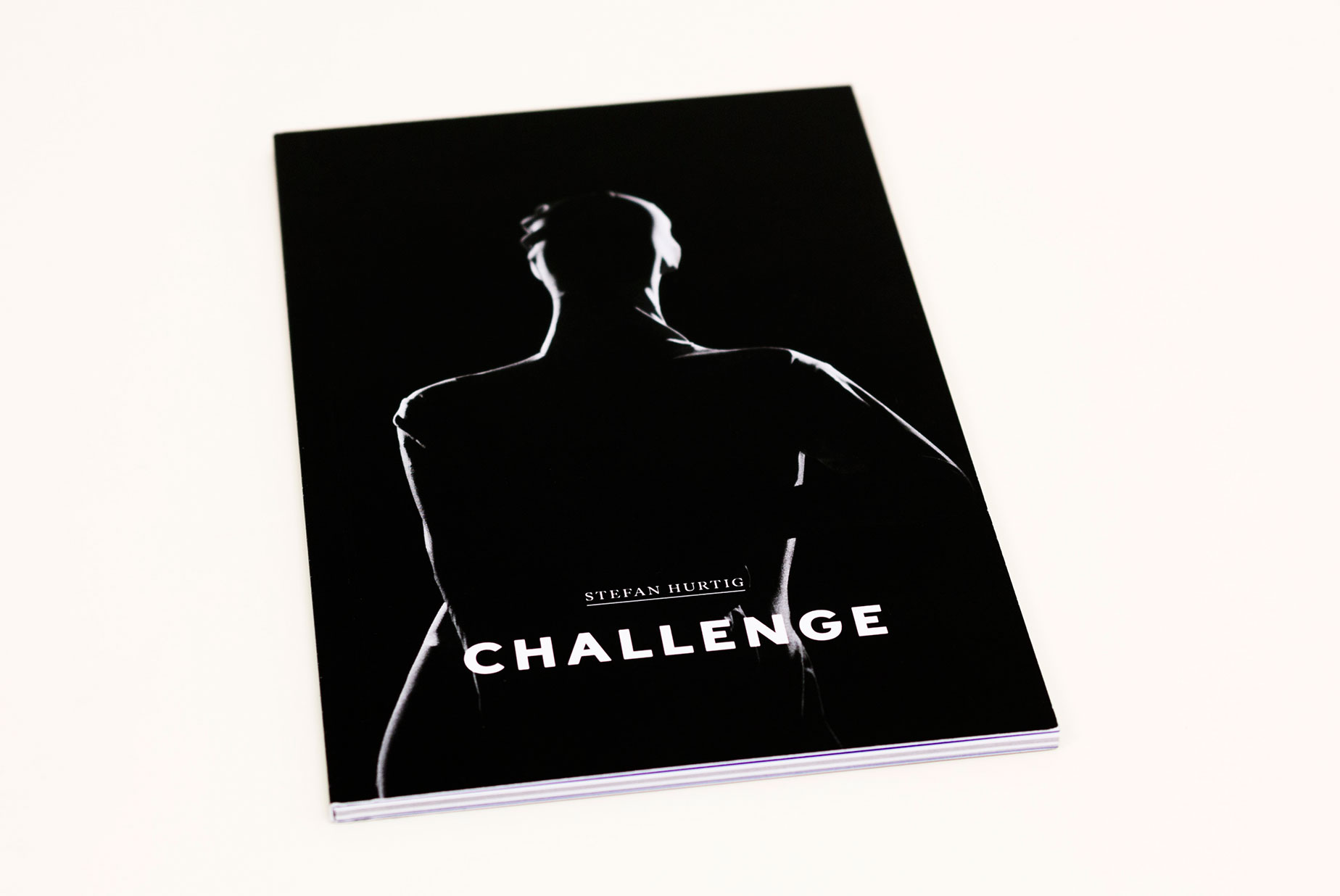 Artist book, 2014
18 x 11 cm, 32 pp., b/w, German, edition of 50
Sold out
Self-published on the occasion of the video installation and exhibition Challenge
The artist book features the video's screenplay including an additional chapter.