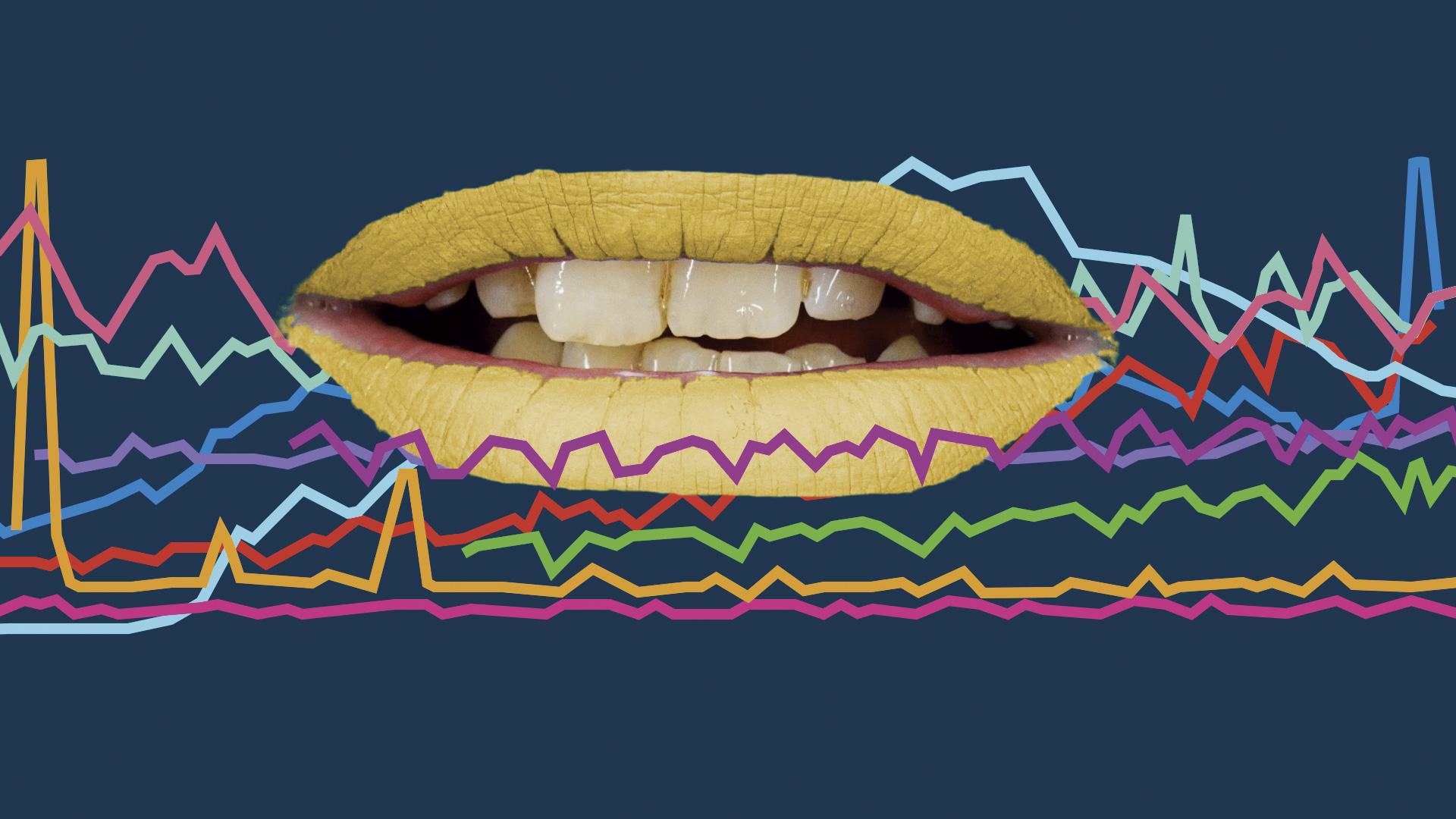 Yvon Chabrowski, Wilhelm Frederking, Stefan Hurtig, Liz Magic Laser, Georg Lisek, Guido Reddersen, Rona Stern, Daniel Theiler, Angelika Waniek, Guy Woueté
Identification means to define one's position: to identify with media images, a certain culture, your profession, the past, a generation or a sex. The two Leipzig artists Angelika Waniek and Stefan Hurtig have invited eight guest artists asking for specific artworks in order to curate the group show. The pieces on display use various artistic media, each one reflecting another perspective on the process of psychological identification.
Two performative works were specifically developed with regard to the Sootbörn art space. Angelika Waniek will present her new performance with the title The story behind during opening reception. The piece is based on letters from young men liable to military service in former West Germany, in which they justify conscientious objection. Georg Lisek will present a new lecture performance with the title Blind me! during closing reception. The work approaches the extensive display of social status and power in online media.
IDENTIFICATION
November 24–December 9, 2018
Opening: Friday, Nov 23, 7 pm.: The story behind, Performance by Angelika Waniek
Finissage: Saturday, Dec 8, 6 pm.: Blind me!, Lecture Performance by Georg Lisek
The exhibit is open: Saturdays and Sundays, 3–6 pm.
Künstlerhaus Sootbörn
Sootbörn 22, 22453 Hamburg
Public transport: U2 Niendorf Markt or Metrobus 5, Vogt-Cordes-Damm
Kindly supported by Behörde für Kultur und Medien der Freien und Hansestadt Hamburg